The Postal Savings Bank of China Zhejiang Branch was officially open up on January 8th 2008. Since the business opening, according to its position to be a retail bank serving the community and agriculture, rural areas and farmers, the bank has actively been devoted to the local economy construction and the new socialist countryside construction and taking efforts to get into the line of modern commercial banks.

Supported by the century-old brand of China Post and its nation-wide financial network, the Zhejiang Branch has been playing a bridge role connecting the urban area and the rural area, and for the last few years, its friendly, honest and mature image has been deeply rooted in the public. Especially since its restoration of opening in 1986, it has been rapidly developing and has formed three major advantages of network, brand and scale. Relying on the above three advantges, the Postal Saving Bank has become one important vital force in Zhejiang financial market and one important channel bridging the urban and rural area and serving the public in Zhejiang province. In cities, as the nabour bank of the community residents, the Postal Saving Bank Zhejiang Branch has its network throughout the streets and lanes and advanced information system, thus to do the intermediary business covering a large area and with good quality. In the meantime, it has launched through its electronic platform business and service types of domestic and foreign currency financing, agent of electronic bond and funds, foreign exchange settlement and sale and international remittance etc.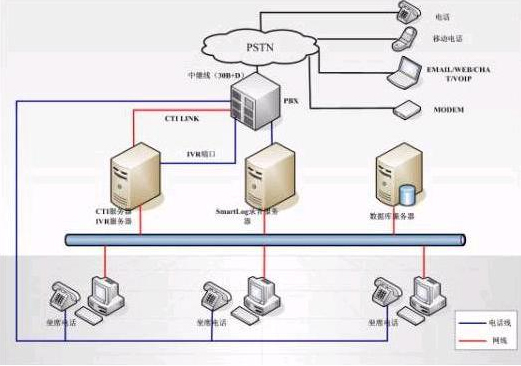 As the domestic large banking corporation, the Postal Saving Bank is the market base of the international big manufactures for the long term, with the imported products leading its core business and application. In 2012, the Zhejiang Branch for the first time purchased Sugon PC server, Sugon DS-array disk storage equipment for its security monitoring system, which demonstrated that the reliability, safety and stability of Sugon server had won the recognition of the users. Moreover, Sugon has local advantage over the foreign manufactures in terms of providing service. These factors let China Postal Saving Bank make the final decision of selecting Sugon products.