China Banking Regulatory Commission is the nation-wide banking regulatory body. Zhejiang provincial banking regulatory bureau takes the following responsibilities within Zhejiang province: formulating the related detailed rules and regulations, supervising and administrating the establishment, modification, termination and business activities of the banking and financial organizations, investigating and punishing the illegal financial activities, investigating and approving the qualifications of the senior managerial personnel; doing statistics of the related data and information, the Party building, discipline inspection and cadre management etc.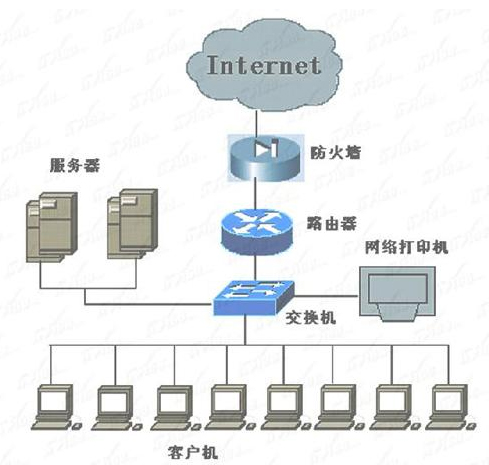 Zhejiang Provincial Banking Regulatory Bureau adopting Sugon products for its information system. The adopted products includes "Sugon Vast Dawning Sky A620r-G", "Sugon OpenStor storage system", separately applied in the application platforms such as the data base processing, collecting statement audit server, application server and the financial professional network server etc.
Sugon OpenStor-sery NAS storage is a kind of excellent solution storage product that can satisfy the midrange storage of the financial industry. This program adopted Sugon OpenStor100 with 4U architecture type. The configuration is as below: 24 drive bays; one 10GB (multimode fiber) ethernet port and two embedded GB RJ45 ethernet ports; 512M disk Cache; 8GB host Cache; redundant power. Sugon620r-G server was selected for the PC server, configured with two high-performance AMD processors, local large-room hard disk storage, and optical fiber HBA card connecting the storage system. Sugon A620r-GPC server and Sugon OpenStor100 storage system together constitute a NAS architecture storage environment. With long-term stable operation history, the good expansibility and stability of Sugon server has brought confidence to the users and also laid solid foundation for the further development and application of Sugon technology and products in the financial industry.